We have something for everyone!
Singles: Joining Sun City Peachtree is more affordable than you think. Plus, if your marital status changes during the course of your membership, don't worry…we'll add your family to your membership at no additional cost to you!
Couples: From Valentine's Day events and anniversaries to date night dinners and couples' golf, the clubs are the perfect places to have fun and celebrate special occasions together.
Empty Nesters: Many couples find that once their children have left for either college or the real world, it's the perfect time to reinvest in their own relationship and hobbies that may have fallen by the wayside when the business of family life got in the way!
Retired and Loving It: Retired Members enjoy great golf, a full list of amenities and personalized service with every visit. We also offer a variety of events and activities to fit Members' interests, making it even easier meet new friends and enjoy an active social life.
Also, in addition to as much golf as you could ever imagine playing, membership is a great way to meet new people in the Atlanta area. Each of our clubs offers numerous social events, in addition to competitive and social golf events throughout the year.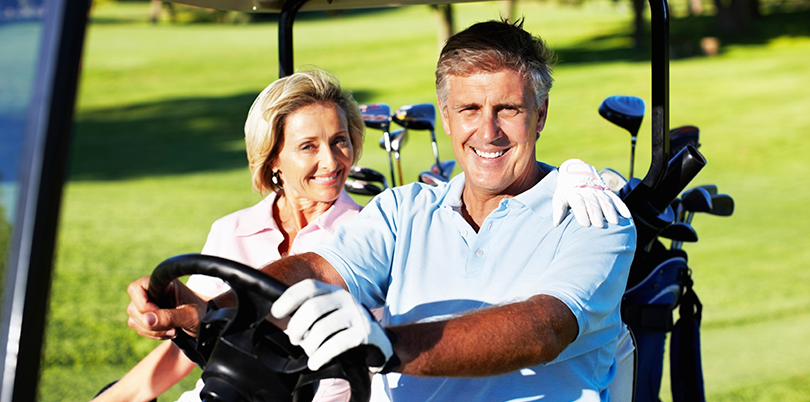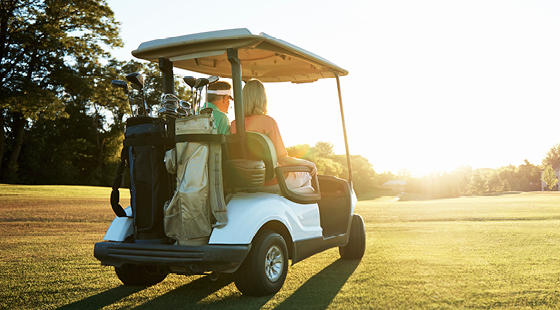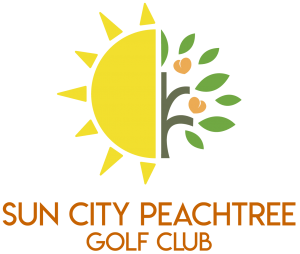 Location
250 Del Webb Boulevard
Griffin, GA 30223